UPDATE: 02:11:09 14:52:09


VURTuality is DEAD!
'I PUT THIS MOMENT HERE!'
I won't name people for the damage that caused the change (they know who they are). I just wanted to memntion to everyone that looks at this site that it's really foolish to keep the same log -on passwords (Yes, I am refering to you for deleteing everything under the pretense that you are me!)
I could get annoyed about it ... but that would be completely childish!
SO...
LET'S GET OUT OF THE WATER!
'THIS IS NOT THE EDGE OF THE MAP'
'WE HAVE A NEW ATLAS!'
Vurtuality's MySpace Page is up & running
EXPERIMENT VI
OUT OF THE TREES
SOLD OUT!
Like Kubrick and 'Clockwork Orange'
there will be no REDUX in Spring?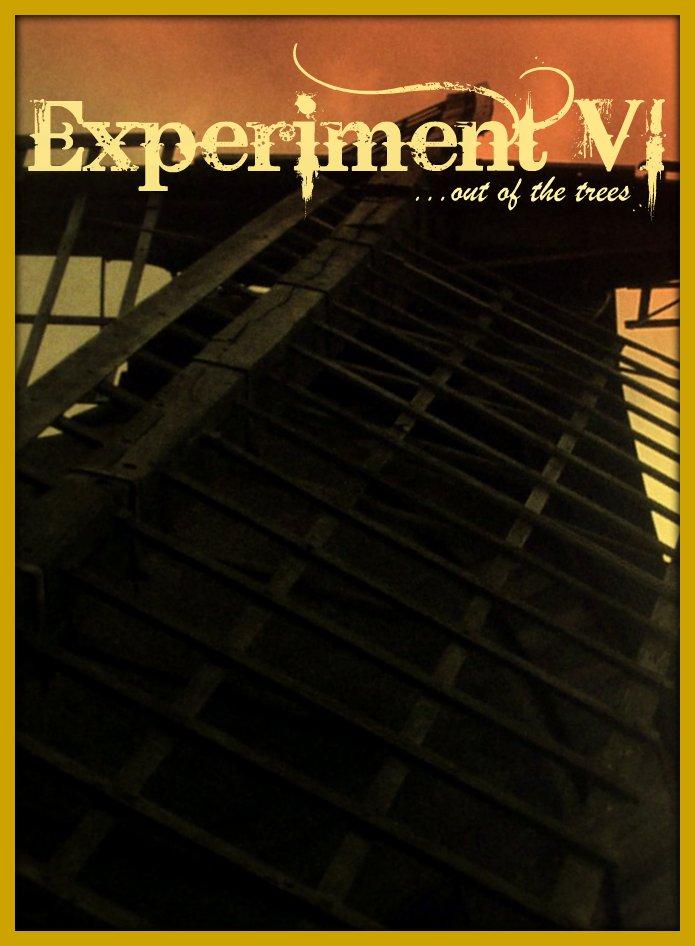 Thanks Everyone!
Just a quick thanks to everyone that attended this years 'Kate Bush Gathering' in Oxford... It was an absolute pleasure to meet you all. Lot's of amazing networking achieved... well beyond my expectations. I'd especially like to thank Dave Hughes (OMD) for all of his marketing ideas... and our suprise guest the wonderful 'Del Palmer'... Geez! Talk about being totally gob-smacked...
Great news too... Our very own Lissa Kathe has joined the ReverbNation Gang so is now on the on-site player!
I suppose at this stage it's time to confess what
'Vurtuality' is all about.
I've had this idea milling around my head for a few years and all I can say is that the star's are now alligned and it's the right time to make the dream flesh.
Over the years I've just grown tired of listening to and watching the mass media. Endless streams of 'dumbed down' reality TV shows, Celebrity Chef Pet Cook-offs- You know the score... It's twisted... they do everything but represent what they say on their own damn tins. It's Their 'reality' maybe but it sure as hell isn't mine and I doubt if it's yours. This garbage tell's me nothing about my life... So, I'm altering Reality. I'm putting my foot down in a vain attempt to stop the dull brain fodder infiltrating my life (and hopefully yours). Welcome to (VURT)uality
So where do I start?
Well, The music industry has been cloned, remixed, watered down and body snatched so often now that if there was a 'bubble' at bursting point we probably wouldn't hear the bang . It's all been vacuum pumped out of the system. It's not that there isn't any great new music out there. It's just that we rarely get to hear any of it... So here's the deal...
Vurtuality will release regular CD's of home-grown music... Maybe you're in a band, if you fit the groove you're more than welcome to join in. Our first release is Experiment VI - 'Out of the Trees' - a compilation of Artists involved with 'The Kate Bush Forum'. These include Lissa Kathe, Garden2Garden, Blood Ruby, CRM114, Orchestra6 & a'tris...
After costs are recovered the artists involved in our releases all get an equal split of the proceeds, no contractual ties, the artists retain the rights to their work and as long as we make a bit of cash and the music get's heard we're all happy. Couldn't be simpler.
Watch out for loads of new features on the site over the next few days, it's evolving... That sort of reminds me of my old Pub Quiz team name - 'Evolution takes time and a good pair of Genes'
On that note...
Welcome to Vurtuality
Enjoy
Paul (BlurbVurt)
---
Check out VURTuality's up and coming buddy... fame is approaching!